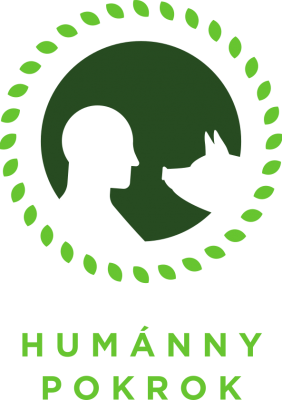 Humane progress newsletter (only in Slovak)
The latest news from the world of animal rights and sustainability and the latest opportunities to get involved and help animals and nature will be delivered free of charge directly to your inbox. You will not miss anything important and we will be able to contact you with ways to get involved and help build a better world.
Volunteering
Join our volunteers and actively help build a better world for animals and fight
for sustainability! You can participate according to your capacities and possibilities. We can engage you in a variety of activities, from simple manual work to professional
and management. Just fill out our registration form and come to one of the recruitment meetings.
DONATE REGULARLY
A regular gift is a way for you and to stand up for animal rights and protect them with us all year round
It takes less than 2 minutes to send a regular gift
However, it will allow us to help animals every day
You can determine the amount of the contribution yourself, you can change or cancel it at any time
DONATE
We appreciate every single donation and therefore, if you cannot donate regularly, send your donation just once
You also help animals with a one-off contribution
Because your gift helps protect animals and ensure them a better life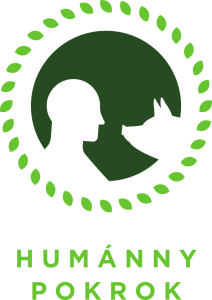 Humane progress is an association for the development of humanity and sustainability. We are the voice of animals and we are pushing for sustainable solutions that can feed the planet.
Humane progress was created by combining a number of successful animal-law projects to bring a strong animal voice in Slovakia, which will emphasise humanity and sustainability.
Humane Progress is a member of the Global Open Wing Alliance, which fights caged chicken breeding, and the Fur Free Alliance, an international organisation fighting to end fur farming.