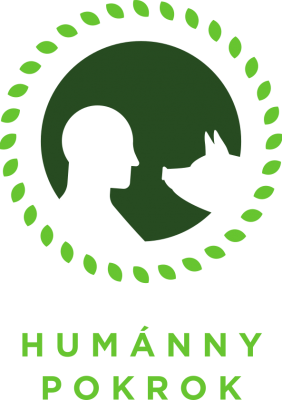 Our focus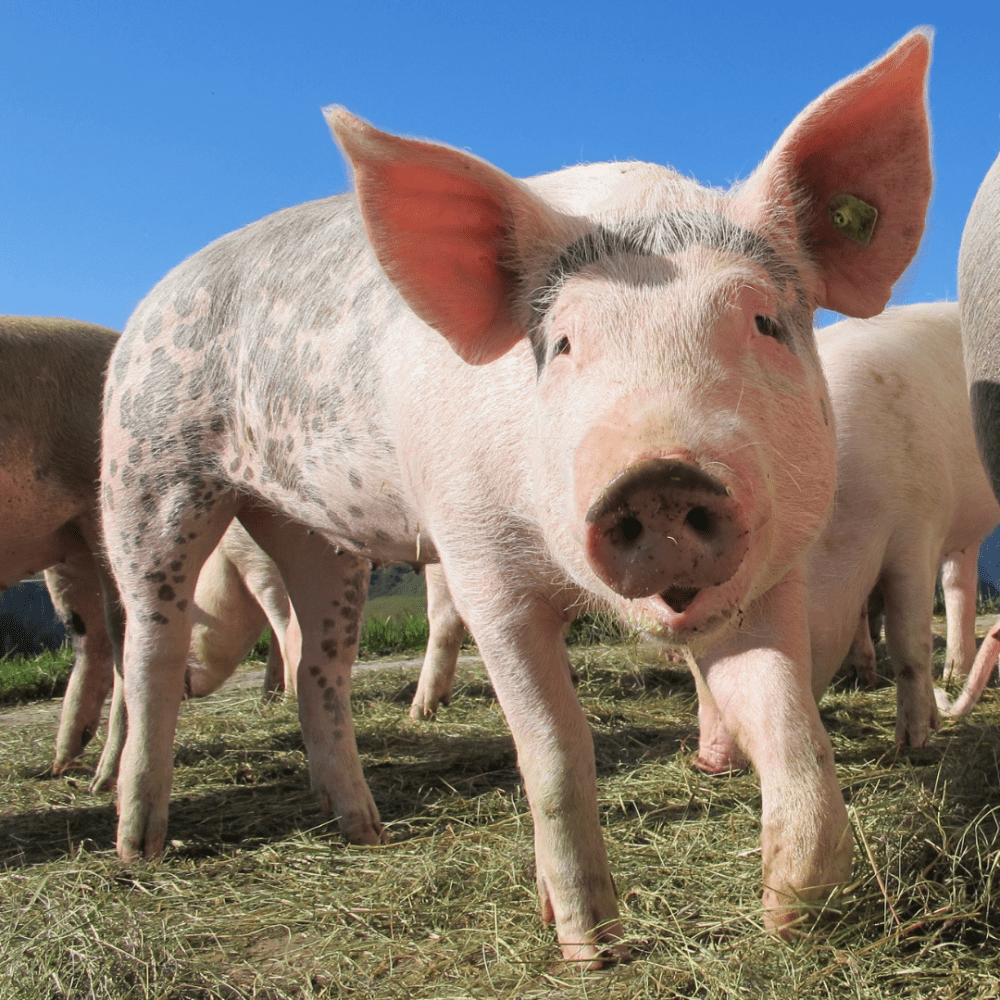 Animals
Animal production today exposes animals to inhumane conditions miles away from the high-mountain idyll on the green pastures we know from the ads. Unnecessary cruelty and unacceptable cruelty have no place in the 21st century. That is why our goal is to be the voice of animals, to overcome cruel and inhumane practices, and to promote solutions that enable animals to live their own and full lives.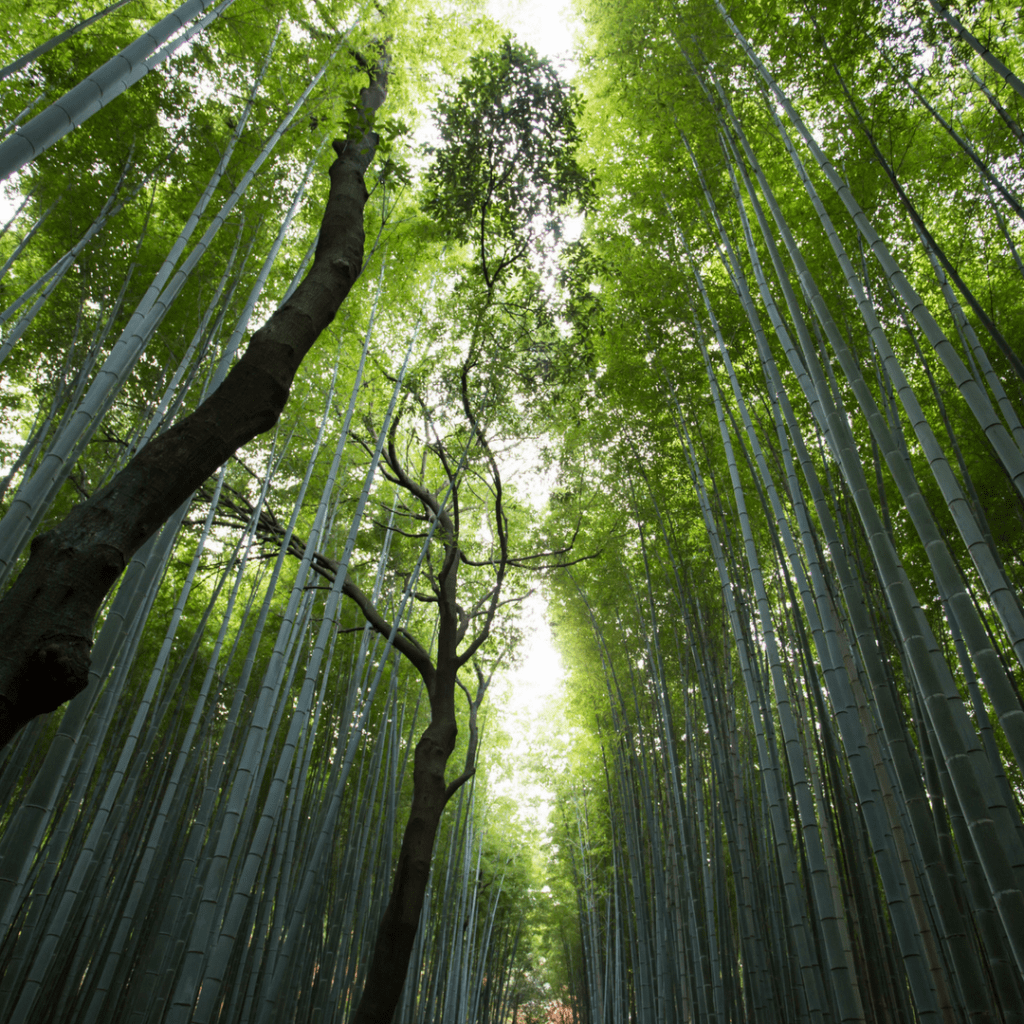 Nature
Inefficient and outdated food production is one of the main causes of the progress of climate change, deforestation and biodiversity loss. Today, however, there are already sustainable plant alternatives that allow us to replace many products completely. Our goal is to help them grow and thus preserve natural wealth and life in all its forms as much as possible.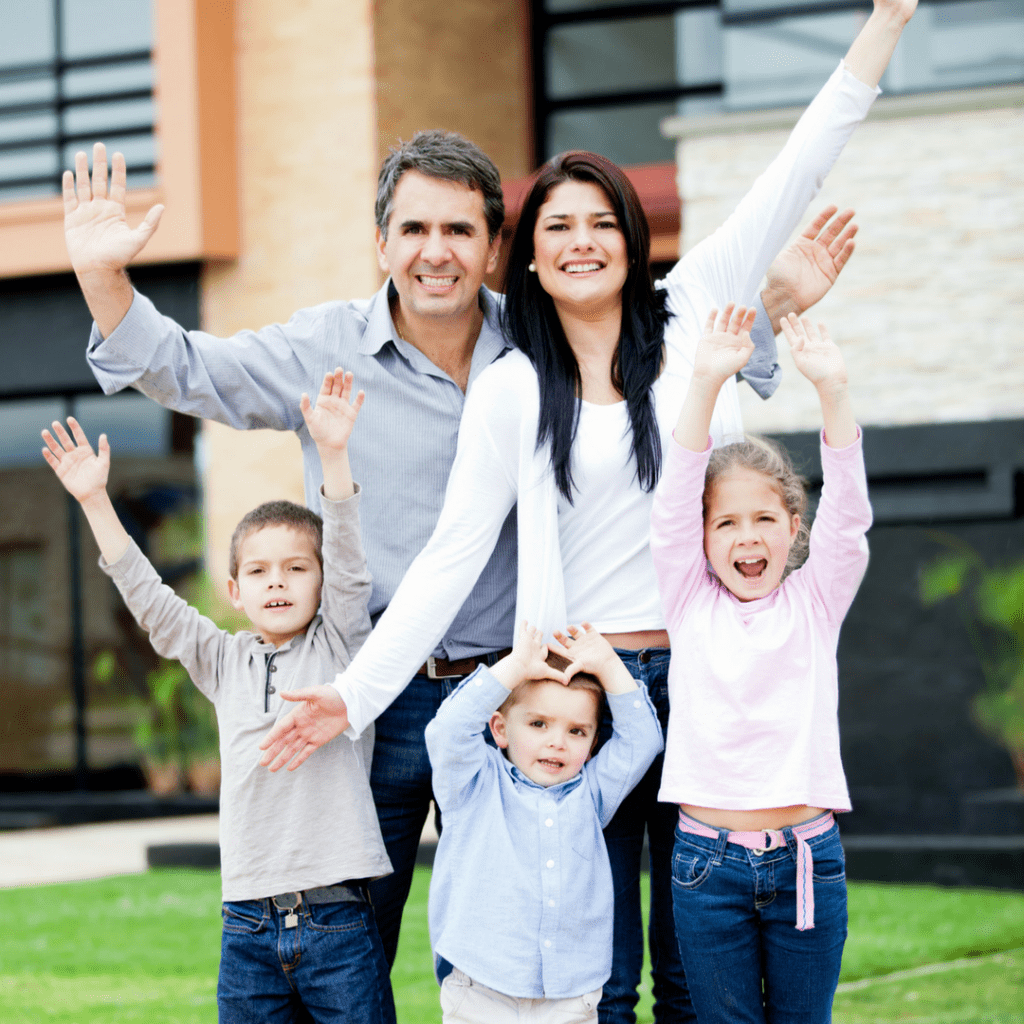 People
People have the right to receive a healthy, nutritious and tasty diet that will help them consolidate their health while also being able to nourish the planet with a growing population over the next decade. That is why we are promoting nutritious and efficient plant solutions that can deliver a healthy and savoury future for both the contemporary and future generations of people.
Campaigns and projects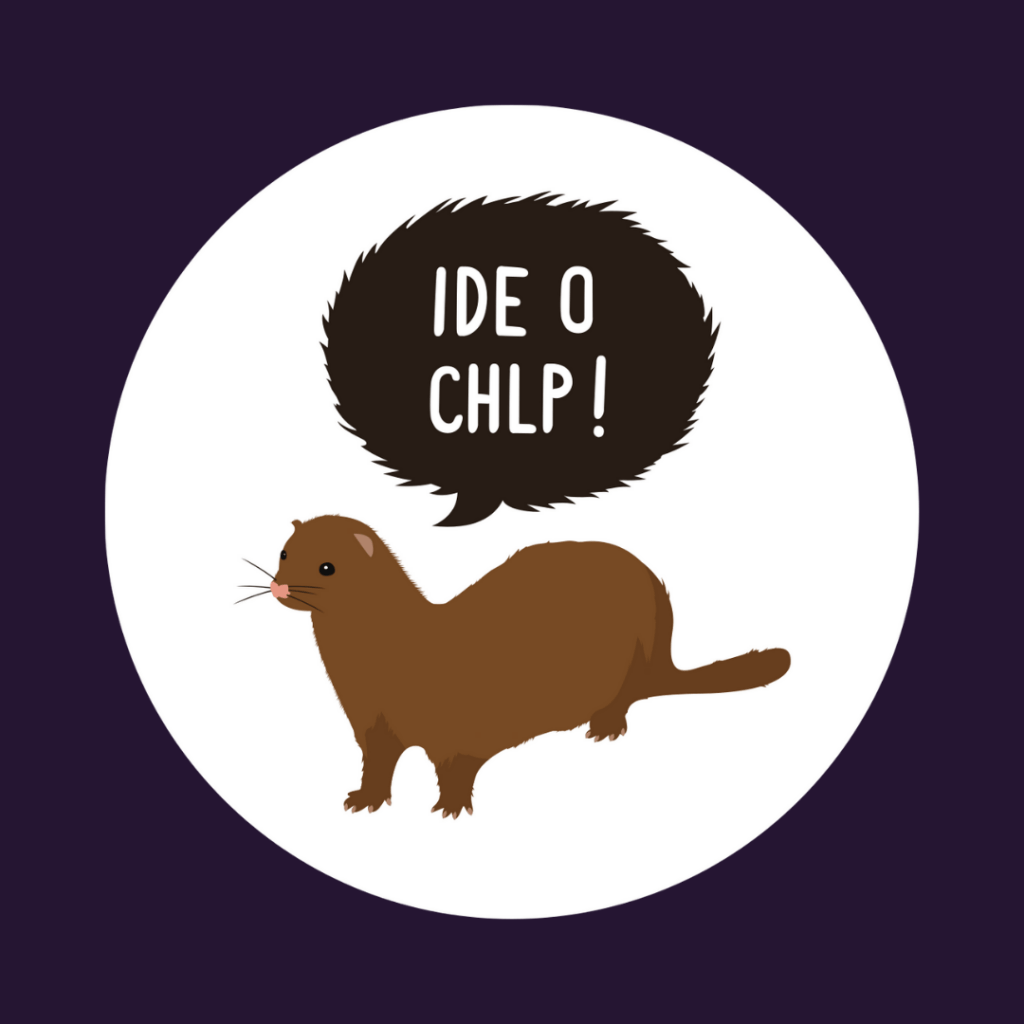 Campaign for a ban on fur farming in Slovakia.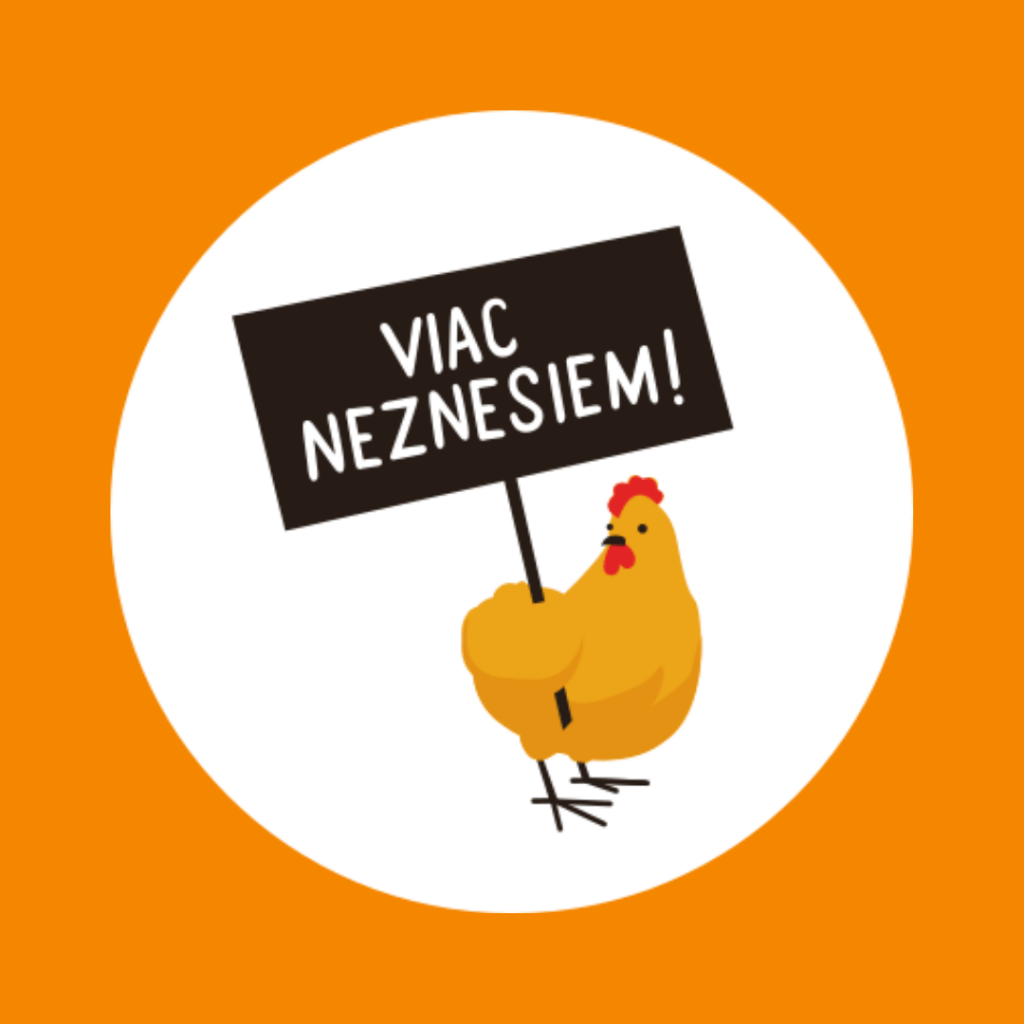 Campaign for an end to caged egg farming of chickens in Slovakia.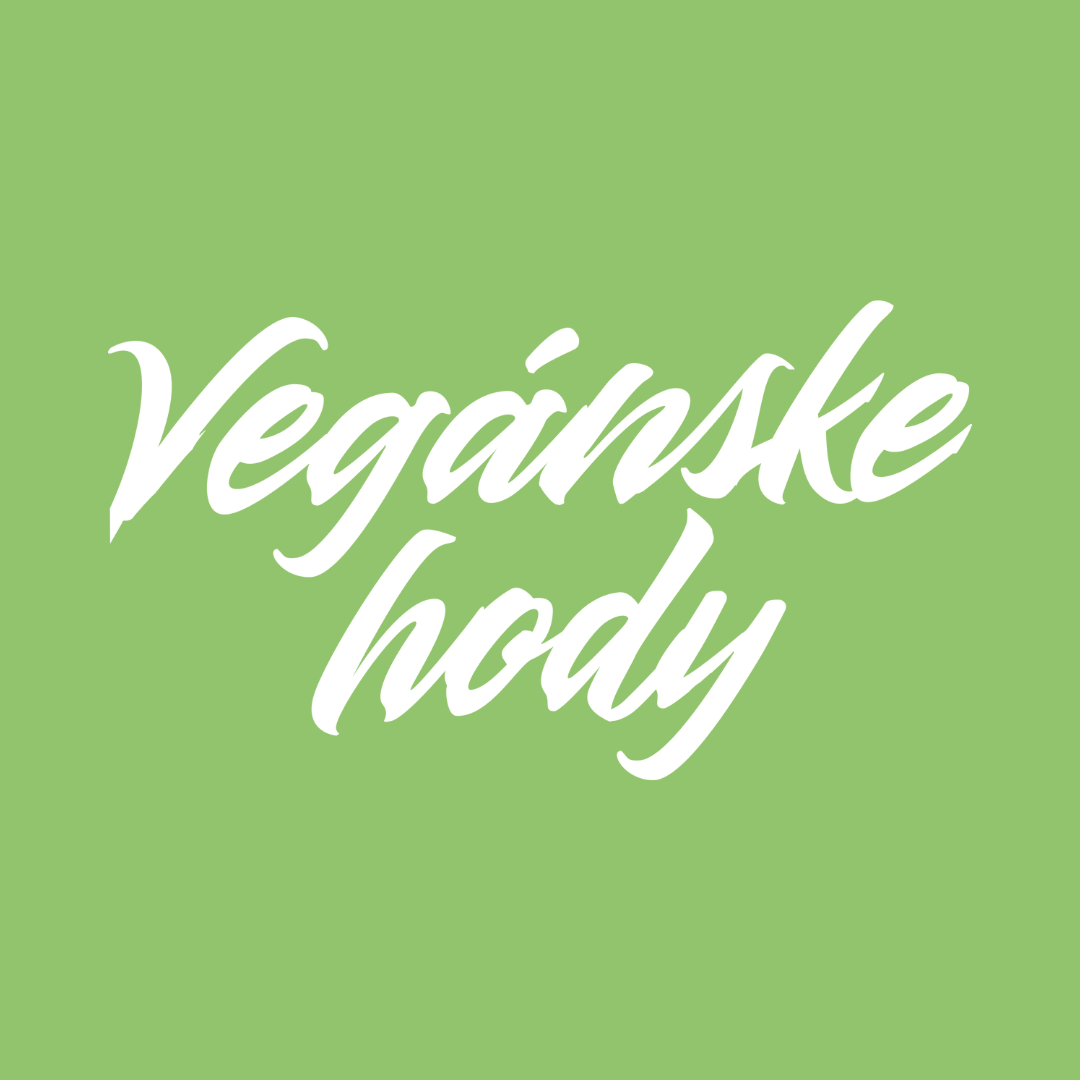 Festival of sustainable and considerate vegetable eating, organized in multiple cities around Slovakia.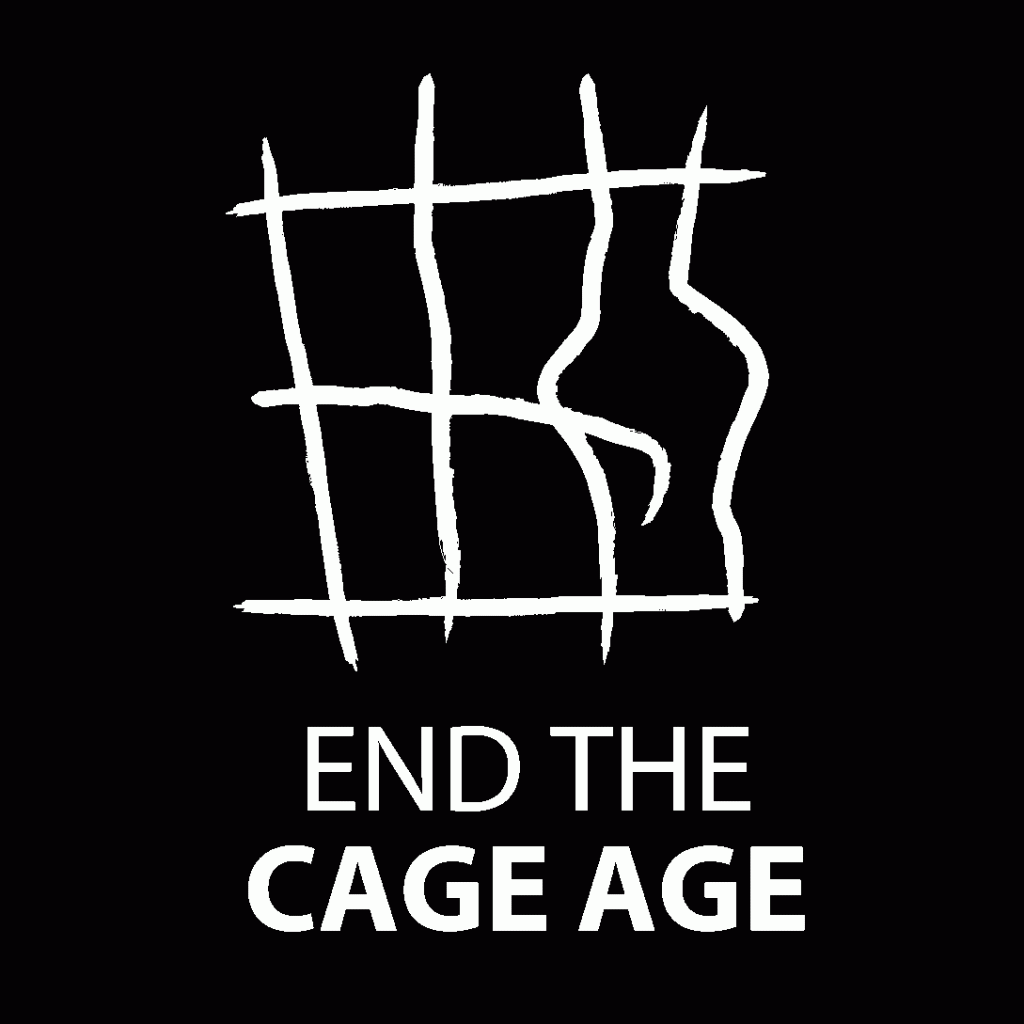 A Europe-wide campaign calling for a ban on the use of cages in livestock production throughout the European Union.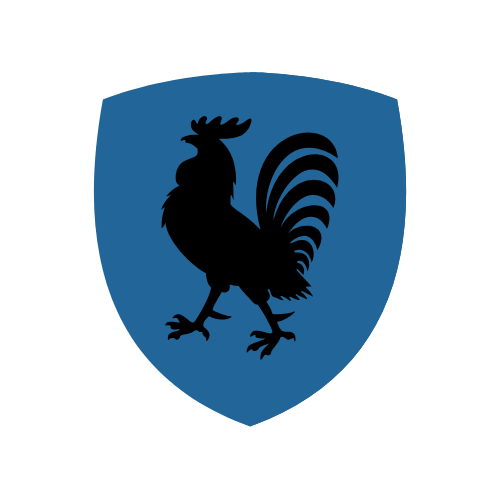 An online community of animal rights activists in an online environment.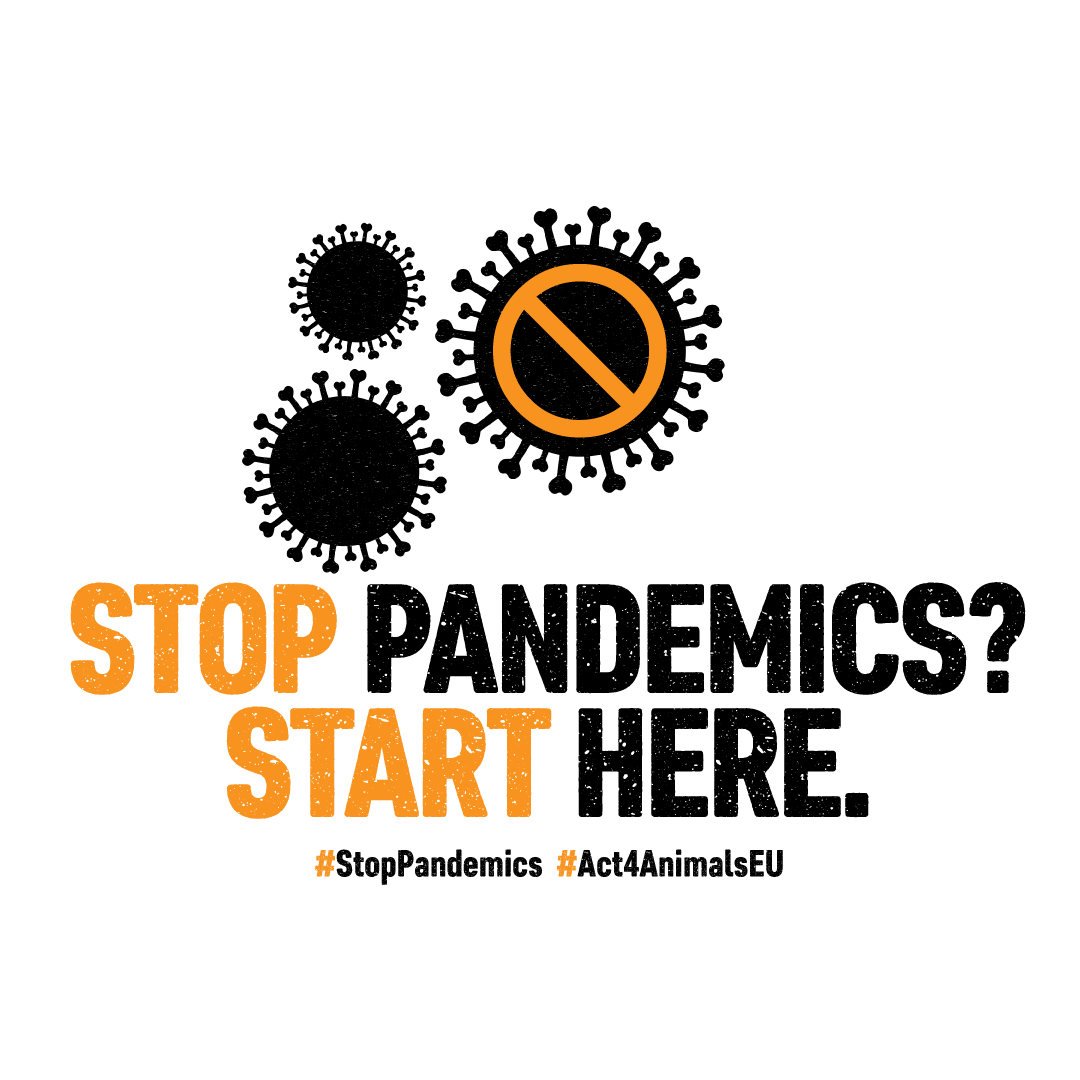 A Europe-wide campaign calling for better protection of animals in the new Strategies Farm-to-Fork and Biodiversity by 2030.
Getting involved
Humane progress newsletter (only in Slovak)
The latest news from the world of animal rights and sustainability and the latest opportunities to get involved and help animals and nature will be delivered free of charge directly to your inbox. You will not miss anything important and we will be able to contact you with ways to get involved and help build a better world.
Subscribe
Volunteering
Join our volunteers and actively help build a better world for animals and fight
for sustainability! You can participate according to your capacities and possibilities. We can engage you in a variety of activities, from simple manual work to professional
and management. Just fill out our registration form and come to one of the recruitment meetings.
JOIN
Donate
DONATE REGULARLY
A regular gift is a way for you and to stand up for animal rights and protect them with us all year round
It takes less than 2 minutes to send a regular gift
However, it will allow us to help animals every day
You can determine the amount of the contribution yourself, you can change or cancel it at any time
DONATE REGULARLY
DONATE
We appreciate every single donation and therefore, if you cannot donate regularly, send your donation just once
You also help animals with a one-off contribution
Because your gift helps protect animals and ensure them a better life
SUPPORT BY DONATING
About us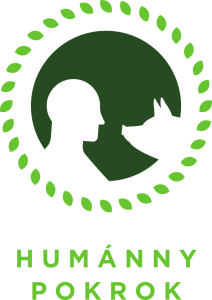 Humane progress is an association for the development of humanity and sustainability. We are the voice of animals and we are pushing for sustainable solutions that can feed the planet.
Humane progress was created by combining a number of successful animal-law projects to bring a strong animal voice in Slovakia, which will emphasise humanity and sustainability.
Humane Progress is a member of the Global Open Wing Alliance, which fights caged chicken breeding, and the Fur Free Alliance, an international organisation fighting to end fur farming.
Our team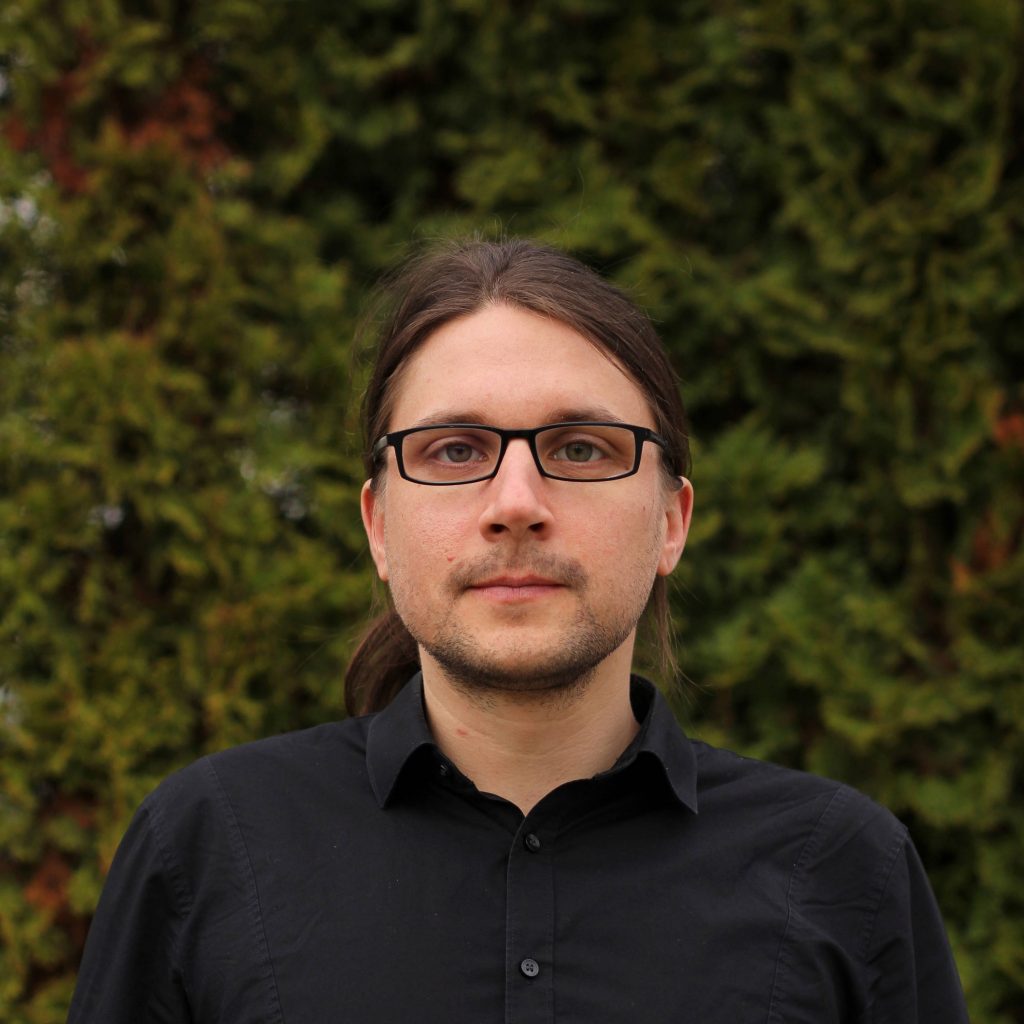 Martin Smrek
President, campaign coordinator of Viac neznesiem!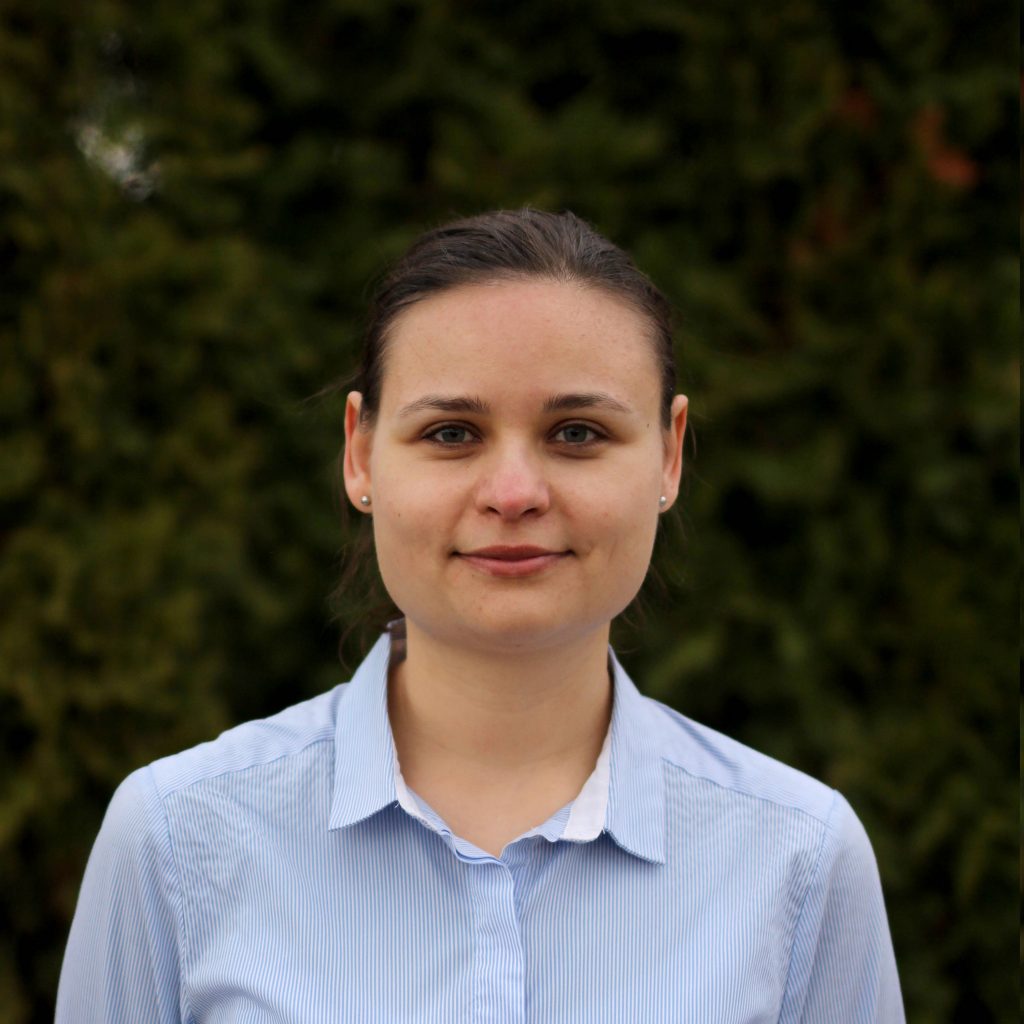 Martina Kamenská
Campaign
coordinator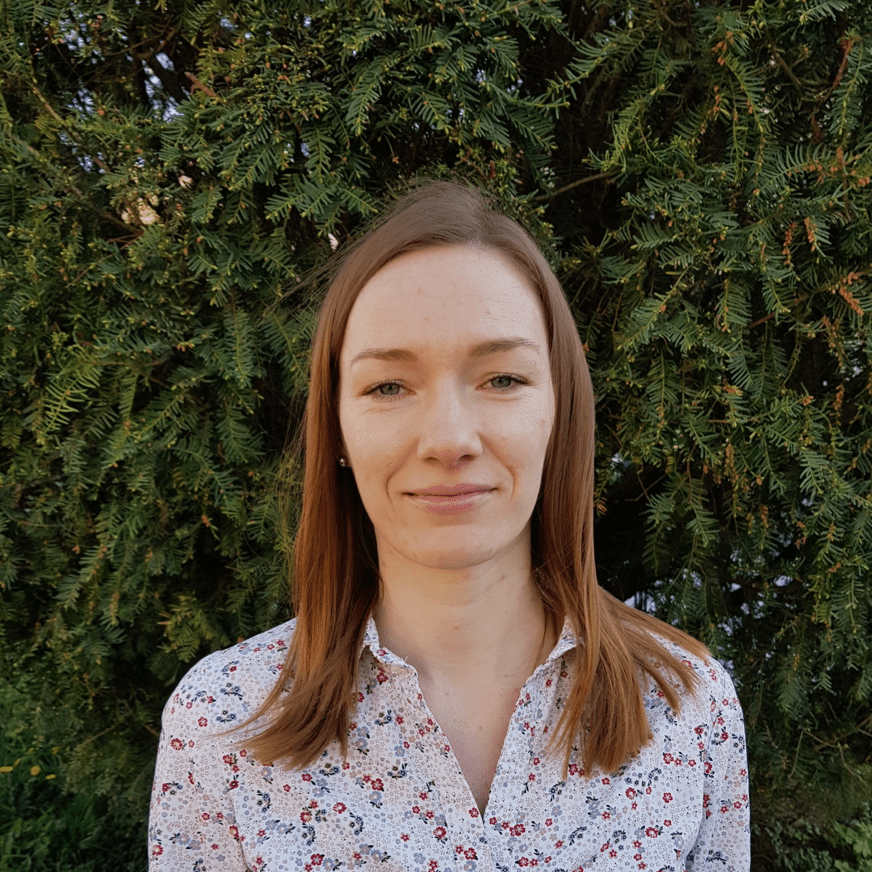 Monika Kleinová
Volunteer
coordinator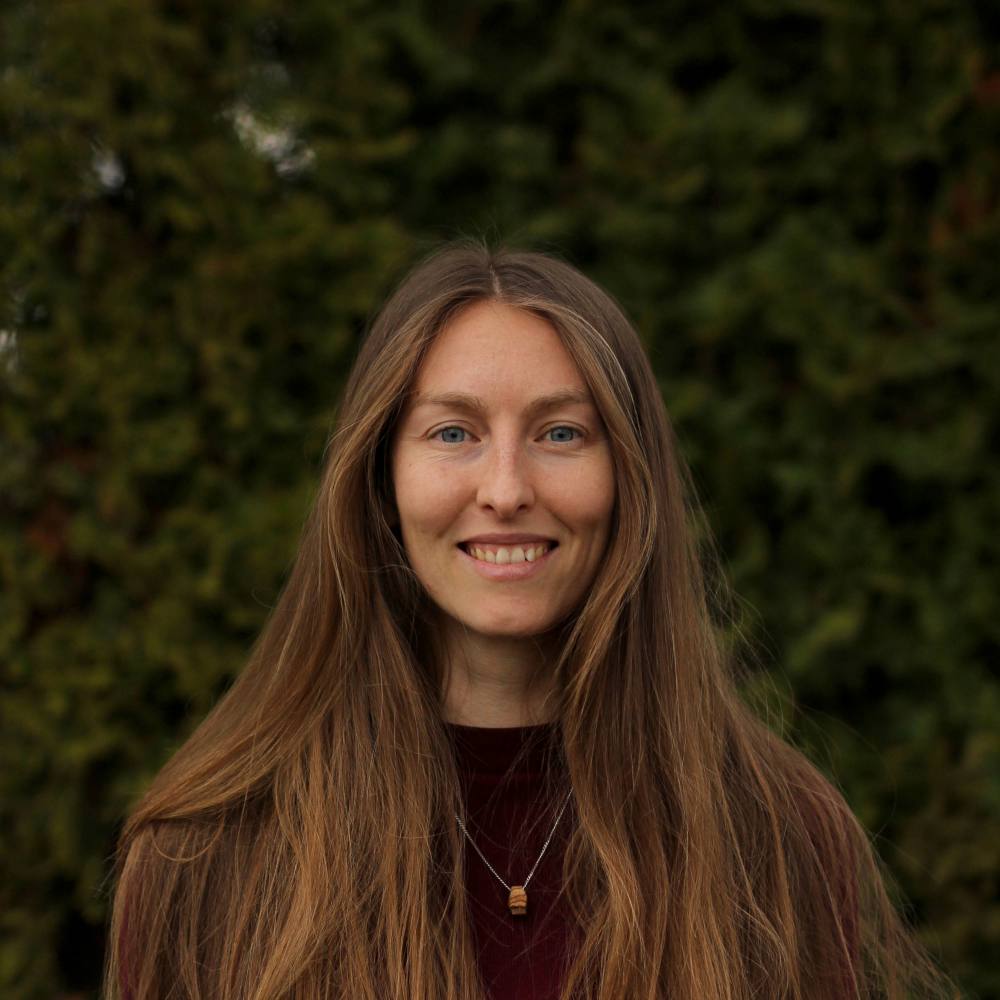 Petra Šuhajová
Fundraiser
and financial manager

Contact