Plant powered perspectives 2020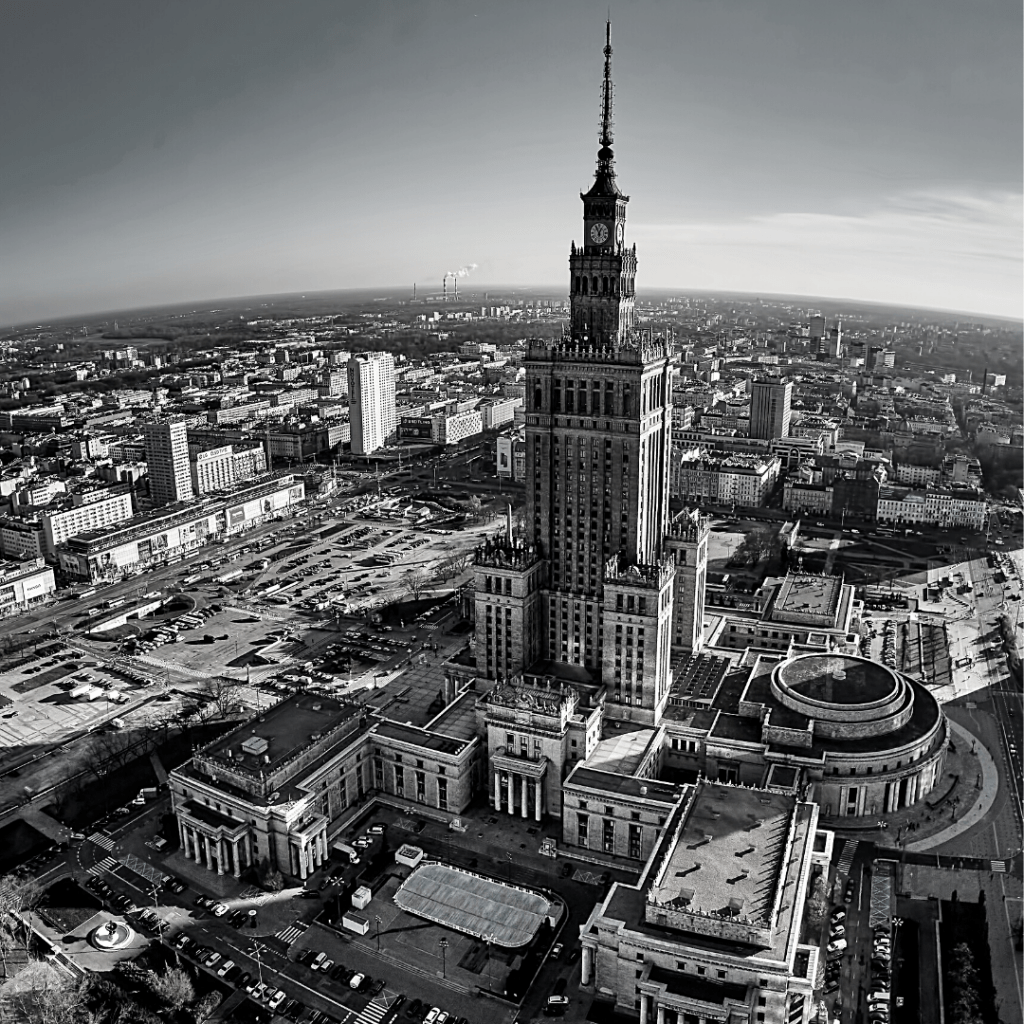 Conference in Warsaw
08-09/10/2020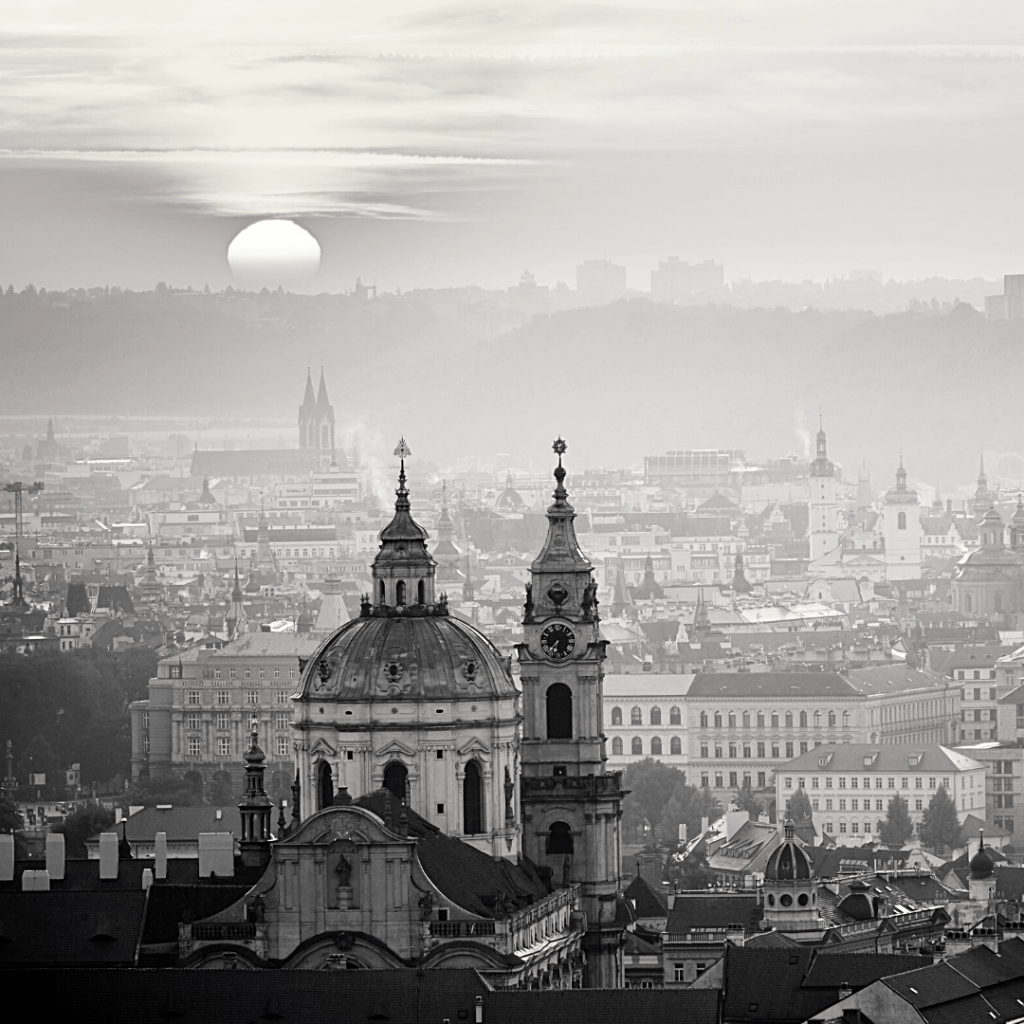 Conference in Prague
12/10/2020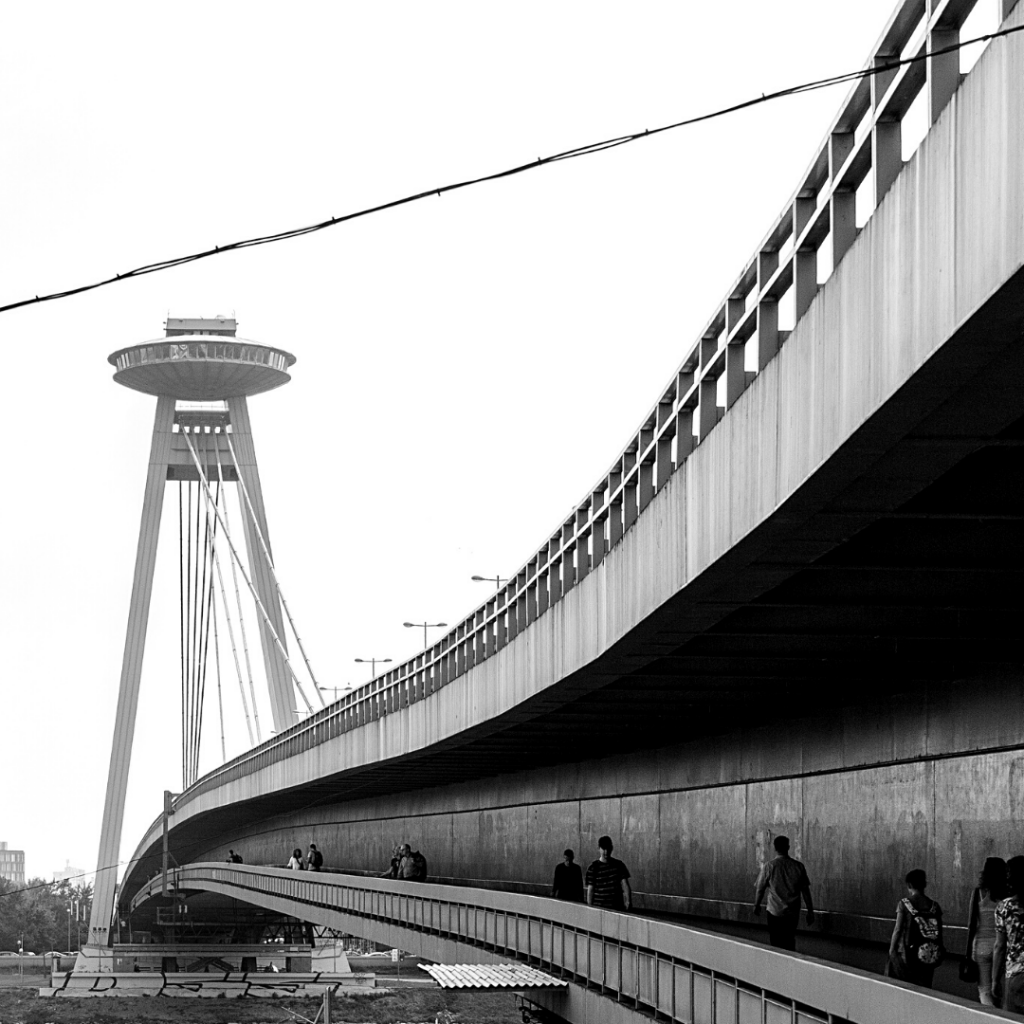 Conference in Bratislava
14/10/2020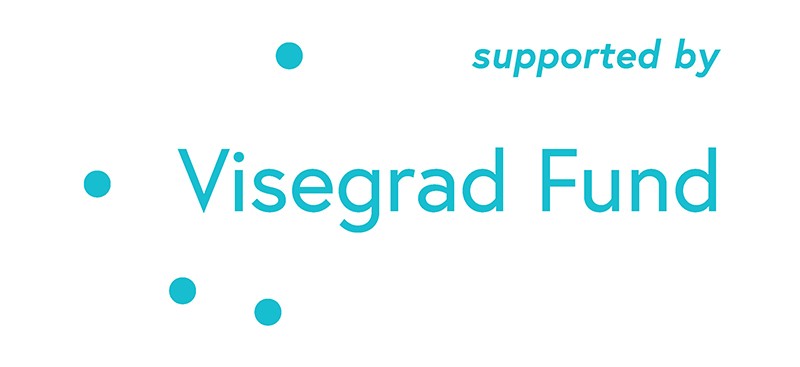 The project is co-financed by the Governments of Czechia, Hungary, Poland and Slovakia through Visegrad Grants from International Visegrad Fund. The mission of the fund is to advance ideas for sustainable regional cooperation in Central Europe.
Project title: Food innovation conferences for SMEs and start-up community
In order to change the global food production modes, we need to start working locally and develop a suitable plant-based infrastructure. One that will be capable of growing supportive ecosystem, stimulating R&D and innovation, and provide a platform for creating new connections and partnerships for the food production system of the future. Therefore the main idea behind this project is to create a platform on which the scientists, engineers, entrepreneurs, investors and policy-makers can share their insights and knowledge, create new connections and start building the foundations of future food innovations. We will put together the leading cell agriculture and clean meat engineers, hi-tech plant-based foods researchers and producers, the most successful innovative projects from the region, and policy-makers from all involved countries, and of course, the food sector and business media. This set of B2B conferences will be the first stepping stone in more intensive idea exchange and collaboration in our region. We will organize three food innovation conferences in Prague, Warsaw and Bratislava, which will be providing stage for the most prominent contemporary food innovation scientists, engineers, and business leaders of the World, while focusing on attracting broad audience of start-up communities, entrepreneurs, policy makers and media representatives. We will provide a networking space for these leaders with regional business representatives and local prospective start-ups and SMEs, with coverage by food and business media in order to extend the impact to the whole sector.
Grant: 24.560,00 Eur

Humánny pokrok
coordinator
Contact person:
Marian Milec
marian.milec@jemprezem.sk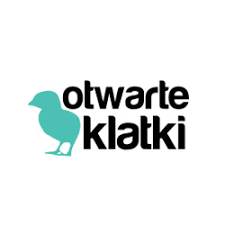 Otwarte Klatki
partner
Contact person:
Maciej Otrebski
maciej.otrebski@roslinniejemy.org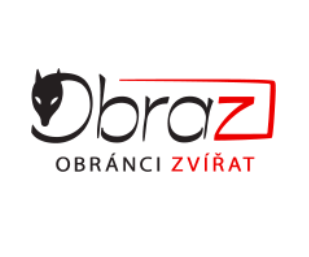 OBRAZ – Obránci zvířat
partner
Contact person:
Marianna Slováková
marianna.slovakova@rostlinne.cz